For professional skip hire in Warlingham, contact the team at CeeJay Skip Hire. We'll discuss our options first-hand with you and help you to find the right skip that you need for your needs, whether that be for domestic or commercial matters.
With same-day pick and drop off options, our skip hire in Warlingham won't be beaten, especially as we also offer next day exchanges for both domestic and commercial customers.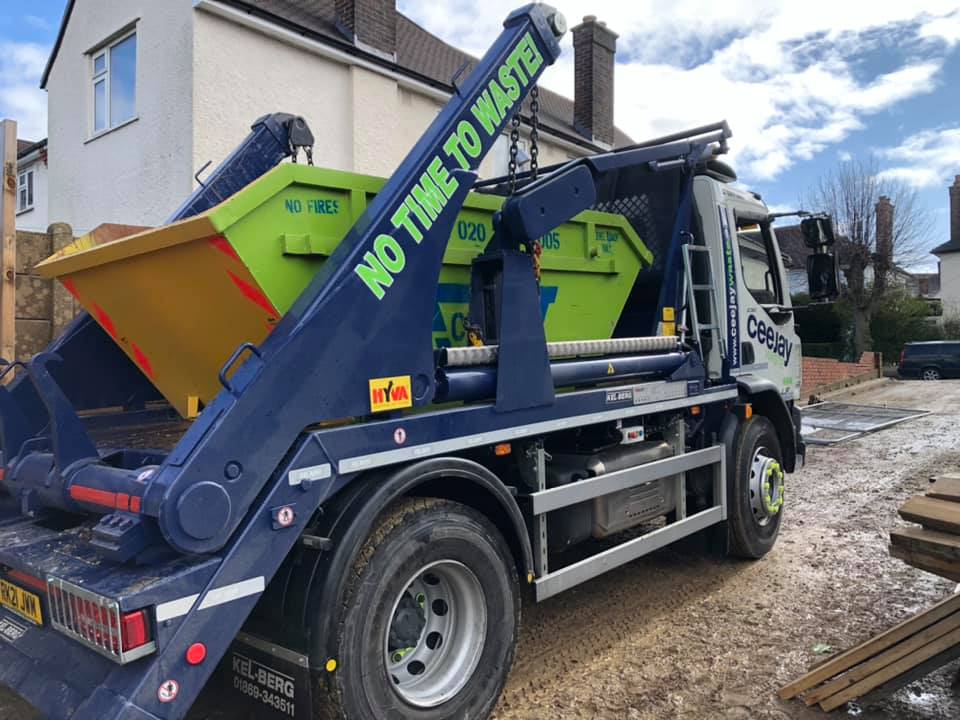 Domestic Skip Hire in Warlingham
Are you about to undertake a large domestic project? Perhaps it's an extension, renovation or removal of large furniture, whatever it might be, we can offer you great prices on domestic skip hire in Warlingham and the local area.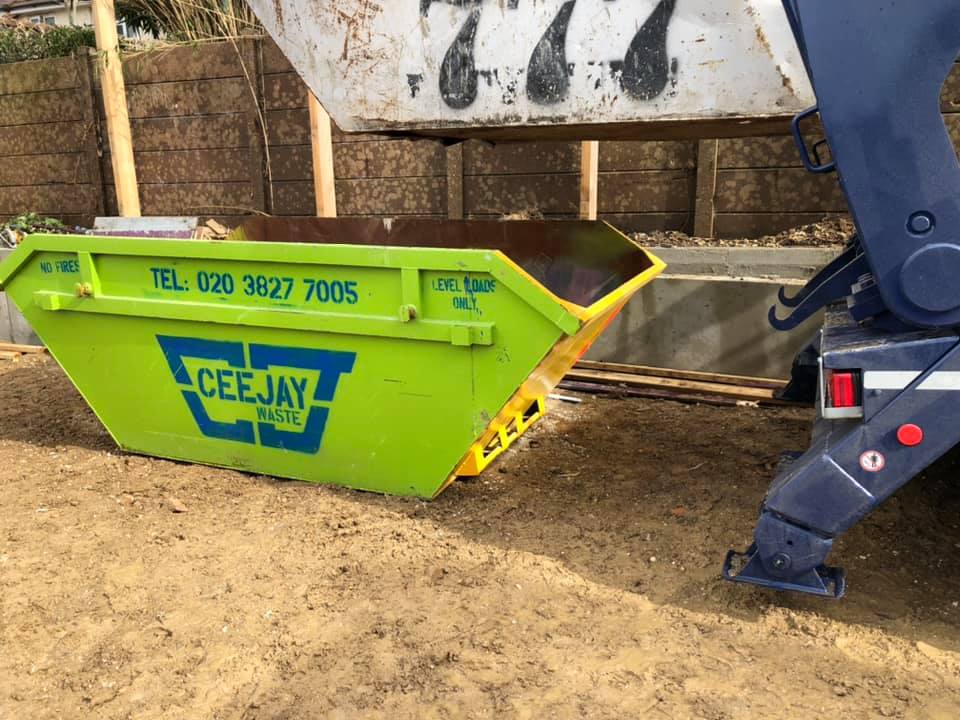 Commercial Skip Hire in Warlingham
Commercial skip hire in Warlingham is easy with CeeJay Skip Hire, we have worked with numerous big and small companies in the local area, assisting with a range of waste clearance needs, ranging from full-scale office refits to smaller projects, whatever commercial skip hire needs you have, we have a range of sizes to accommodate.
Available Skips in Warlingham
With CeeJay Skip Hire, whether you're after a domestic skip or a commercial skip in Warlingham and the surrounding area, we can offer a wide range of sizes to suit all needs.
Ask us today for all your skip hire needs in Warlingham.
Waste Clearance Labourers available for hire
Do you have waste that needs to be shifted but need help doing so? With CeeJay Waste Clearance, we can also offer waste clearance labourers to help you move pretty much anything. Whether it's items from a house, large office furniture or perhaps dirt, debris and other things from the garden, whatever it is, we can help. Ask us today for assistance from our waste clearance labourers.
For more information on domestic skips and commercial skip hire in Warlingham, then feel free to get in touch with us today, we'll be more than happy to help you and answer any questions you might have.
Why Choose Ceejay Waste Skips?
Skip hire services in the South East
Ceejay Waste offer a professional service supplying skips in Croydon and the surrounding areas at competitive prices.
We offer range of skips sizes from 6 cubic yards to 16 cubic yards, ready to help you with any of your home improvement, garden renovation, or decluttering needs.
We provide an efficient and friendly service to all our customers. So call us today to book your skip now!
Skips are available in a wide range of sizes. The one that is going to be suitable for you all depends on the type of waste and the work you are carrying out.
6 Cubic yard skips
This skip is perfect for domestic projects like small bathrooms and refurbishments.
8 Cubic yard skips
This skip is perfect for builder's waste material, household waste and other general materials.
10 Cubic yard skips
This skip is often referred to as a maxi or builder's skip which is ideal for larger household and trade projects.
12 Cubic yard skips
This skip is great for much larger household projects and DIY projects - light materials only, no hardcore or soil.
14 Cubic yard skips
A perfect skip for that large household project, industrial bulk waste for large DIY or commercial applications - light materials only, no hardcore or soil.
16 Cubic yard skips
Our biggest skip is perfect for building projects, large household projects, or commercial applications - light materials only, no hardcore or soil.